| | |
| --- | --- |
| Certificates of Deposit (CDs) and individual retirement accounts (IRA) | |
Certificates of Deposit (CDs)
We have the BEST CDs around! Here's why ours are the best…
Custom CD terms and rates are ALWAYS available to you. What's that mean? That means we can create a custom term CD that will come due on an exact date in the future when you need it.
Heading south for the winter in the fall? No problem. We can set up your CDs to come due when you're in town. Give us a scenario and we've got a solution! We want to help you create an investment plan for your Certificates to benefit your unique needs.
Want to know the next reason our CDs are the best?
We can Refinance your CD from another bank. Yep, refinance your CD. It's a lot like a mortgage refinance, but for your invested CD funds. You could be money ahead, even with an early withdrawal penalty from your other bank. Waiting for a CD to mature could cost you dollars earned in a volatile rate environment. Want to learn more about this process? Contact your local United Prairie banking expert, and they will be happy to demonstrate this unique offering.
Individual Retirement Accounts (IRA)
If you're saving money for retirement, we can help with IRAs here at United Prairie. Traditional IRA or Roth IRA options are available.
We've got flexible terms for your savings plans as you can choose between CDs or Savings accounts for your IRA platform. With these different options, you get a wide variety of terms and rates to meet your needs.
Contact Us
Concerned about FDIC insurance coverage on your funds? No problem!
We offer IntraFi Deposit and Intrafi Time. These funds have access to multi-million-dollar FDIC insurance coverage through a network that allows you to do all your banking through United Prairie Bank. This feature gives you one trusted source to consolidate your funds through.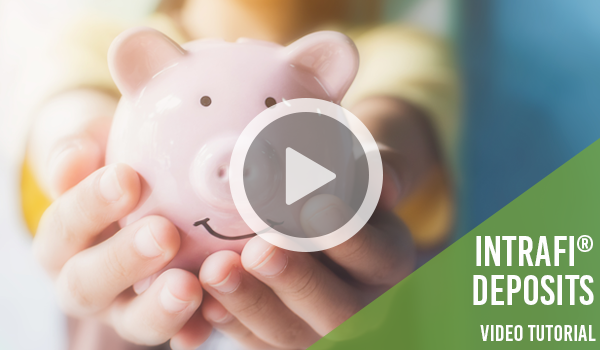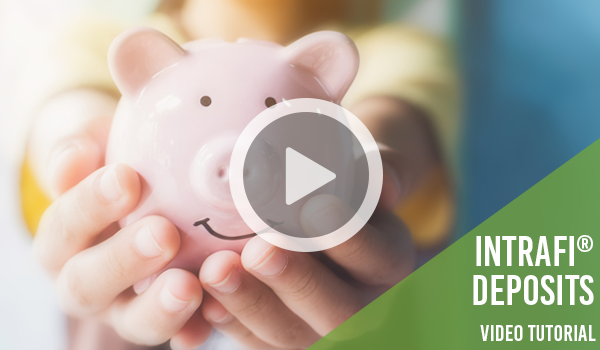 Keep Your Financial Information Safe
It's important to keep your guard up against fraudsters. Check out our Identity Theft video for a few pointers.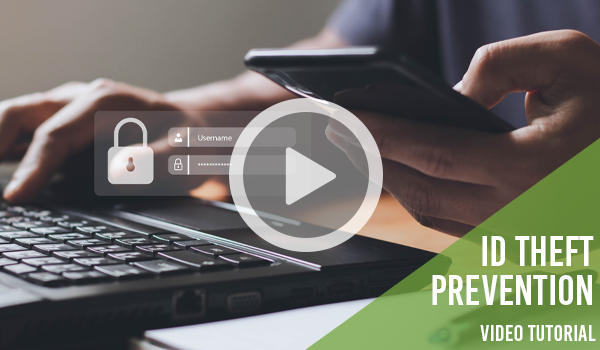 Get in Touch

Contact us if you have questions.

Online Tools

Want to learn more? We've got videos!

Retirement Ready

Our investment staff is ready to help you get there.